About
US
Open Door Policy
Nothing is cast and stone, so let's chat !
We good listeners
We love what we do…
Contact Us
Happy Webi started in 2014 with a dream and passion to offer affordable Web Design, Hosting, Graphic Design and Digital Marketing Services.
Our aim is to offer a variety of payment options that will meet each individual client's needs and budget. We have a very calm approach and listen well.
Also, nothing is cast and stone, so let's chat!
We use the lastest technology and partner with industry leaders., in order to provide our clients with the best possible products, services and prices.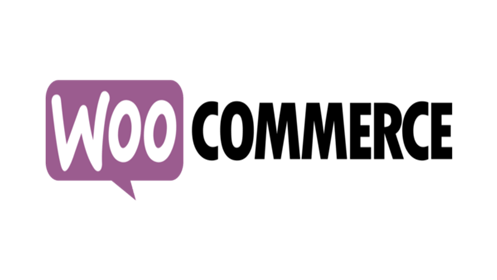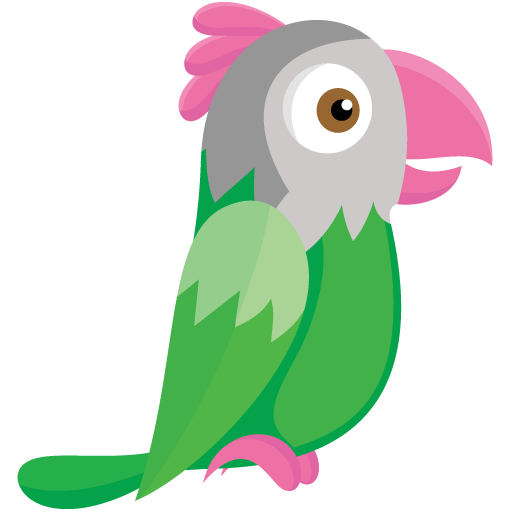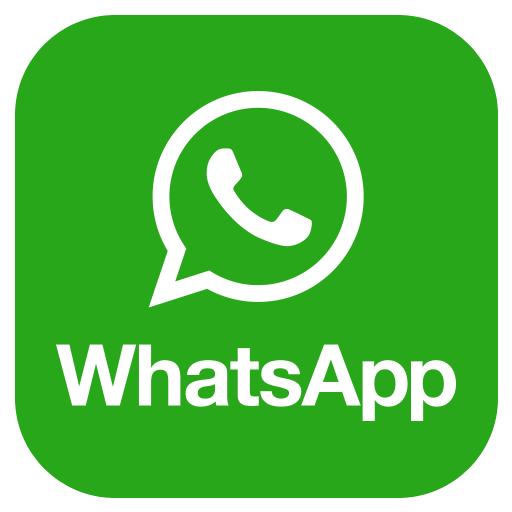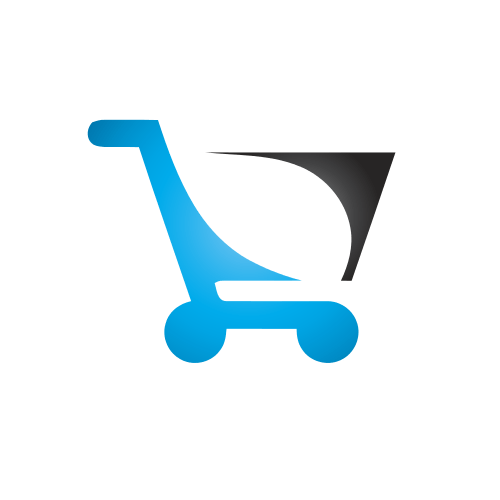 WE ARE ALWAYS HERE AND READY TO HELP!
CONTACT US, WE WILL ASSIST YOU IN ANY WAY WE CAN