3 DIGITAL MARKETING CHANNELS REQUIRED BY EVERY BUSINESS
Search Engine Optimization (SEO)
In many respects, it's simply quality control for websites.
Social Media Marketing
Social Media has become the most influential and important virtual space to advertise your brand and products. With the huge number of online users, which is almost 59% of the world's population. You have no other choice than to be out there on your Social Media Platforms.
SEARCH ENGINE OPTIMIZATION
Be found when potential clients are searching for your type of Business
SEO stands for Search Engine Optimization. It is the process of getting traffic from free, organic, editorial, or natural search results on the search engines.
Simply put, it's the name given to the activity that attempts to improve search engine rankings.
In many respects, it's simpy quality control for websites.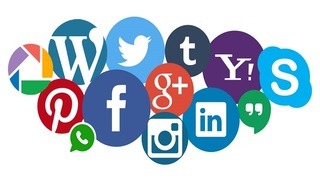 Social Media marketing is a powerful way for businesses of all sizes to reach prospects and customers.
Your customers are already interacting with brands through social media, and if you're not speaking directly to your audience through social platforms like Facebook,  Twitter, Instagram and Printerest, you're missing out !
Great marketing on social media can bring remarkable success to your business.
Constant communication is key to builds brand awareness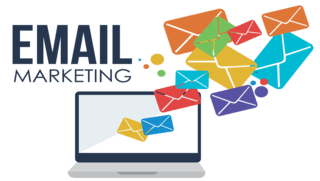 Email marketing is a very powerful marketing channel, it's a form of direct marketing as well as digital marketing, that uses email to promote your products, services, any new services or specials.
It can also play a vital role in your marketing strategy with lead generation, brand awareness, building relationships or keeping customers engaged between purchases through different types of marketing emails.
WE ARE ALWAYS HERE AND READY TO HELP !
CONTACT US, WE WILL ASSIST YOU IN ANY WAY WE CAN